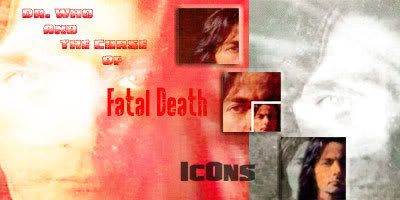 Can be found
Here
Current Music:

"I can't go for that" Hall & Oates



Welcome to The Chronicles of the Adder!
Dedicated to Blackadder and JCS. Here are a few simple rules to the community..
1) Please be pleasant to other members and moderators. Anyone found being abusive or offensive will not be tolerated.
2) This is a Primary a picture community But I know because of subject matter is hard to find sources.
3) Screencaps, photoshoots, scans and such are all great. Fanart and other creatvity is welcome.
4) Banter is greatly appreciated.
5) Please upload pics to own server. Try Photobucket or Imageshack.
6) Large pictures should be placed under an LJ-cut. Some of us are on dial-up, which load time really sucks. Likewise, a large number of small pictures in a post eats up bandwidth. Use your own judgement on that score!
7) It is polite to credit where you find your pictures.
8) Have Fun !